This week @ BBP
Monday 27th October
Office Closed Public Holiday (Labour Weekend)
Tuesday 28th October
7.30pm Home Groups at
Dave and Jenna Sheppard, 21 Ellangowan Road, Waiake.
Nigel and Jeanette Price, 10 Amante Crescent, Mirangi Bay.
Wednesday 29th October
8.30am Prayer in the meeting room.
7.30pm Home Group at Elizabeth & Dave Mourant 5 Philson Terrace Browns Bay.
Thursday 30 October
11.00am Home Group at Jessie Williams. 9 Orne Street, Torbay. All Welcome. 6.00pm Prayer in the meeting room
Friday 31th October
10.00am Mainly Music in the Family Centre.
4.00pm Bible Meditation and Reflection in the meeting Room until 5.00pm.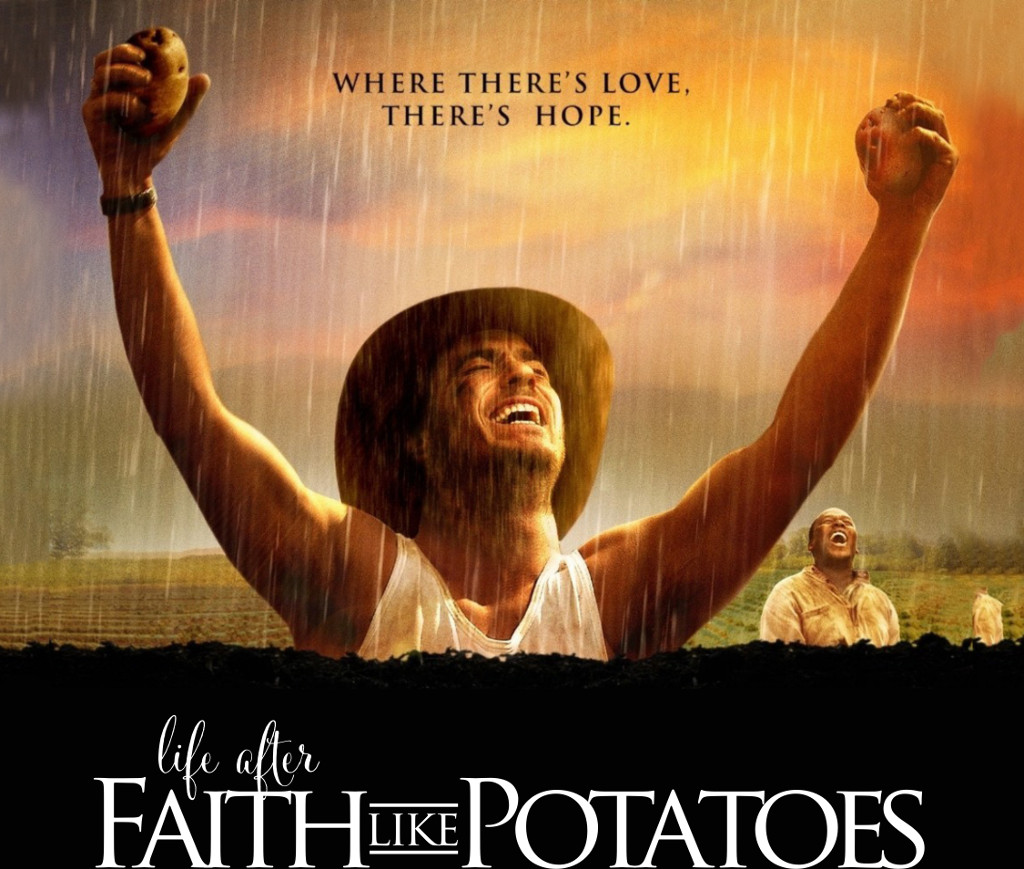 Sunday 2nd November
Tear Fund Road Show
9.00am and 10.30am Services
In 2006 South African actor Frank Rautenbach landed the lead role in "Faith Like Potatoes" the biographical drama film based on the book written by Angus Buchan. Frank was soon to find out that God's love sometimes takes us on journeys we do not wish to go, makes us travel by roads we do not wish to use, to take us to places we never wish to leave. Joining us on the tour is the talented and charismatic singer song writer David Lyle Morris who will be performing some of the songs off his newly released album "Northland."
Coming up
Friday 7th November 6.00pm~8.00pm Messy Church - for "All Saints" Day
Sunday 16th November
Combined Communion & Healing Service
.
Regular Notices
Pastoral Care: Please contact the church office with any pastoral concerns.
mainly music Meet in the Family Centre at 10.00am.
ICONZ The ICONZ Adventure Unit for boys aged 8-12 in recess. Enquiries contact Robin Palmer phone 478 2441
Prayer Needs:­
bbpprayer-subscribe@yahoogroups.com
Our Mission: building loving communities that help people find and follow Jesus
Test for copyright information