This week @ BBP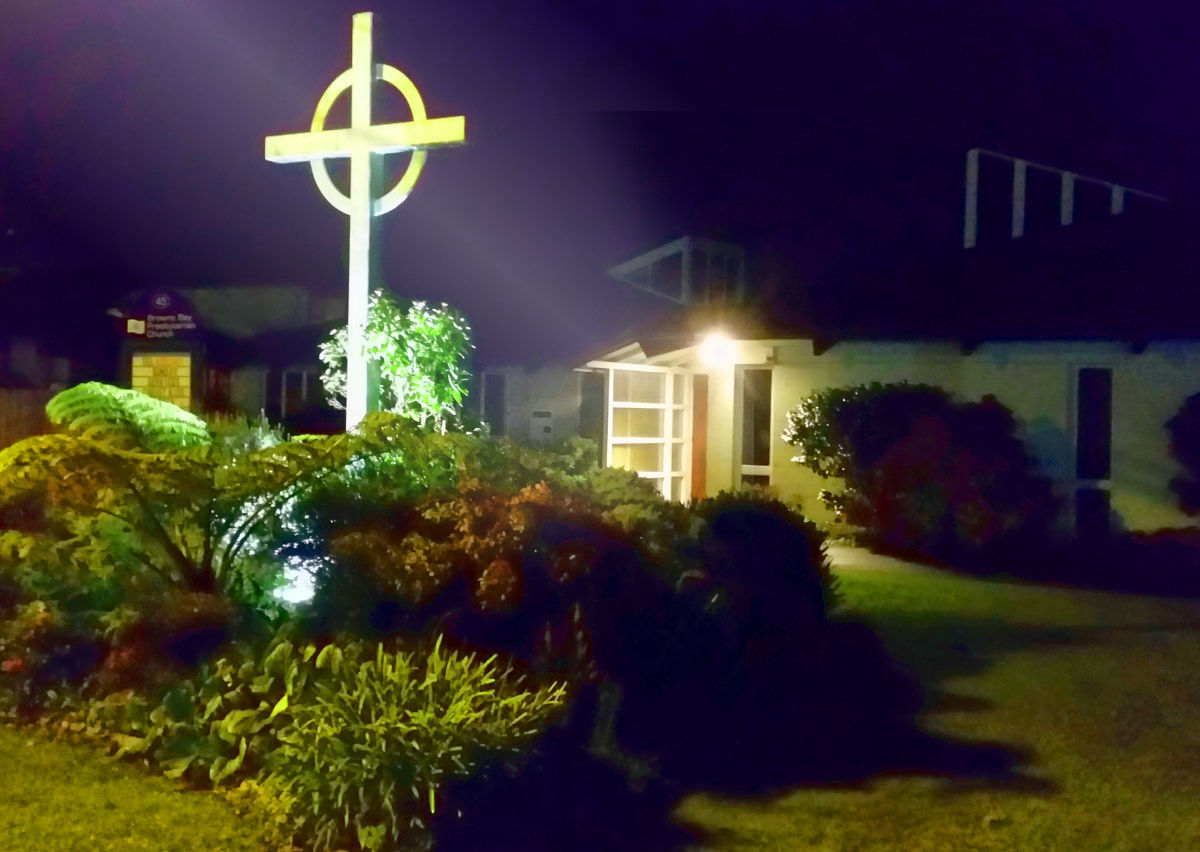 Monday 26 February
Office closed.
Tuesday 27 February
7.00-8.30pm Tuesday group at BBP. Contact Sean Cloete. Ph. 027 555 1207.
7.30pm Dave & Jeanna Sheppard's home group at the home of Dave & Jeanna Sheppard. 21 Ellangowan Rd, Waiake. Ph: 473 6249.
Wednesday 28 February
8.30am Prayer in meeting room 1.

7.30pm Home group meeting at the home of Val & Miles English, 8A Ponui St, Mairangi Bay. Ph. 478 4042.
Thursday 01 March
10.00am Jessie Williams' home group @ 9 Orne Street, Torbay. Ph. 473 9547. Does not meet on 1st Thursday of the month.
10.30am Pastoral Concerns Committee Meeting.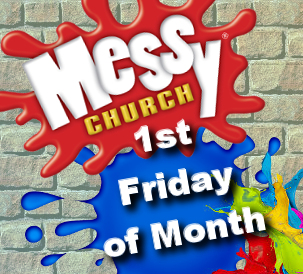 Friday 02 March
10.00am mainly music.

6.00pm Messy Church Bring your Picnic blanket and your favourite 'take away' - have great fun- make things - share life together!!

Sunday 04 March
10.00am
Morning Worship, and Children's Church followed by tea/coffee and fellowship.
7.00pm
Evening prayer service.
Coming Up
Tuesday 13 March 10.00am Tuesday Church - join us for a service of favourite hymns, followed by morning tea fellowship.

FIRE DRILL WARNING One of these Sundays we will have a fire drill. So don't be surprised if you have to exit the building and assemble at the proper assembly points. Please read the emergency signs and follow the wardens' instructions. More details to follow.
Readings
13 February
Mark 9:2-9 page 1567



18 February
Mark 1:9-15 page 1552



25 February
Mark 8:31-38 page 1567



28 January
Psalm 103:8-10 page 939
Galatians 5:14-26 page 1815


4 February
Ephesians 3:14-21 page 1820
Mark 1: 29-39 page 1553


11 February
Mark 1:40-45
Mark 2:1-12 page 1553


7 January
Isaiah 60:1-6 page 1157
Matthew 2:1-12 page 1497


14 January
2 Corinthians 3:7-18 page 1797
2 Corinthians 11:1-5 page 1804
Colossians 1:15-23 page 1832

21 January
Psalm 62:5-12 page 898
Mark 1:14-20 page 1552


Click here for a run down of what we did, these where the planned events. Browns Bay Presbyterian Church is having its Golden Jubilee In July 2015 a celebration services and events are planned for this Golden Jubilee. Watch this space!
Regular Notices
Christ Kid's and Christ Tot's (Sunday Children's Programme): runs during the 10.00am service.
Pastoral Care: Please contact the church office with any pastoral concerns.
Mainly Music Meet in the Family Centre at 10.00am.
ICONZ The ICONZ Adventure Unit for boys aged 8-12 in recess. Enquiries contact Robin Palmer phone 478 2441
Prayer Needs:­
bbpprayer-subscribe@yahoogroups.com
Our Mission: building loving communities that help people find and follow Jesus