This week @ BBP
<
Wednesday 17th December
8.30am Prayer in the meeting room.
10.15am Rosedale Rest home visit and Carol Service.
7.30pm Home Group is in recess for holidays.
Thursday 18th December
11.00am Home Group at Jessie Williams. 9 Orne Street, Torbay is in recess for holidays.
6.00pm Prayer in the meeting room
Friday 19th December
4.00pm Bible Meditation and Reflection in the meeting Room until 5.00pm.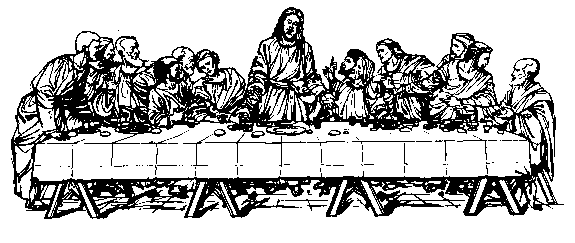 Saturday 20th December
7.30pm
Carol service at BBP
Sunday 21st December
10.00am Service of Worship, Children's Church, combined service and
Communion
First Reading

Second Reading
The prophet Isaiah foretells Christ's birth
Isaiah 9:2, 6-7
page 1072
The Angel Gabriel appears to the Virgin Mary
Luke 1:26-38
page 1588
Third Reading
Fourth Reading
Jesus is born
Luke 2:1-7
page 1590
The shepherds
Luke 2:8-20
Page 1591
Fifth Reading

Sixth Reading
The wise men
Matthew 2:1-12
page 1497
In the beginning was the word...
John 1:1-14
page 1645
This is the fourth Sunday in
Advent.
Last week we lit the candles of hope, Peace and Joy. Today we will light the candle of Love. Advent (meaning "coming") is a time of expectation - Christians look forward to Jesus' second coming. We use these Sundays to reflect on our lives as we look to Christmas.
Christmas week
Monday 22 December
Office Closed.
Tuesday 23rd December
All Home groupes in recess for Holidays.
Wednedday 24 December
8.30am Prayer in the Meeting room
6.00pm
Pyjama Service
in the Family center
11:30pm
Christmas Eve Communion Service
Readings
Luke 2:1-14 page 1590
Thursday 25 December
9.30am
Chistmas Day Family Service
Christmas
Readings
Matthew 1:18-25 page 1497
Friday 26 December - Boxing Day
Sunday 28 December
10.00am Service of Worship, Children's Church, combined service, This will be the last service of the Year.
Coming Up
Office closes on 24th at 11.30pm and Reopens on Tuesday 13 January 2015.
Browns Bay Presbyterian Church Golden Jubilee In July 2015 a celebration service commencing the Golden Jubilee.
Watch this space!
Regular Notices
Pastoral Care: Please contact the church office with any pastoral concerns.
mainly music Meet in the Family Centre at 10.00am.
ICONZ The ICONZ Adventure Unit for boys aged 8-12 in recess. Enquiries contact Robin Palmer phone 478 2441
Prayer Needs:­
bbpprayer-subscribe@yahoogroups.com
Our Mission: building loving communities that help people find and follow Jesus
Test for copyright information