This week @ BBP
Monday 20th October
Office Closed
Tuesday 21st October
7.30pm Home Groups at
Dave and Jenna Sheppard, 21 Ellangowan Road, Waiake.
Nigel and Jeanette Price, 10 Amante Crescent, Mirangi Bay.
Wednesday 22nd October
8.30am Prayer in the meeting room.
7.30pm Home Group at Elizabeth & Dave Mourant 5 Philson Terrace Browns Bay.
Thursday 23rd October
6.00pm Prayer in the meeting room
Friday 24th October
10.00am Mainly Music in the Family Centre.
1.30pm Torbay Rest Home visit.
4.00pm Bible Meditation and Reflection in the meeting Room until 5.00pm.
Sunday 26th October
9.00am Service of Worship
10.30am Service of Worship and Children's Church
Readings:
2 Samuel 12:1-9 page 487.
Psalm 51:1-9 page 889.
Coming up
Friday 7th November 6.00pm~8.00pm Messy Church
Sunday 16th November
Combined Communion & Healing Service
.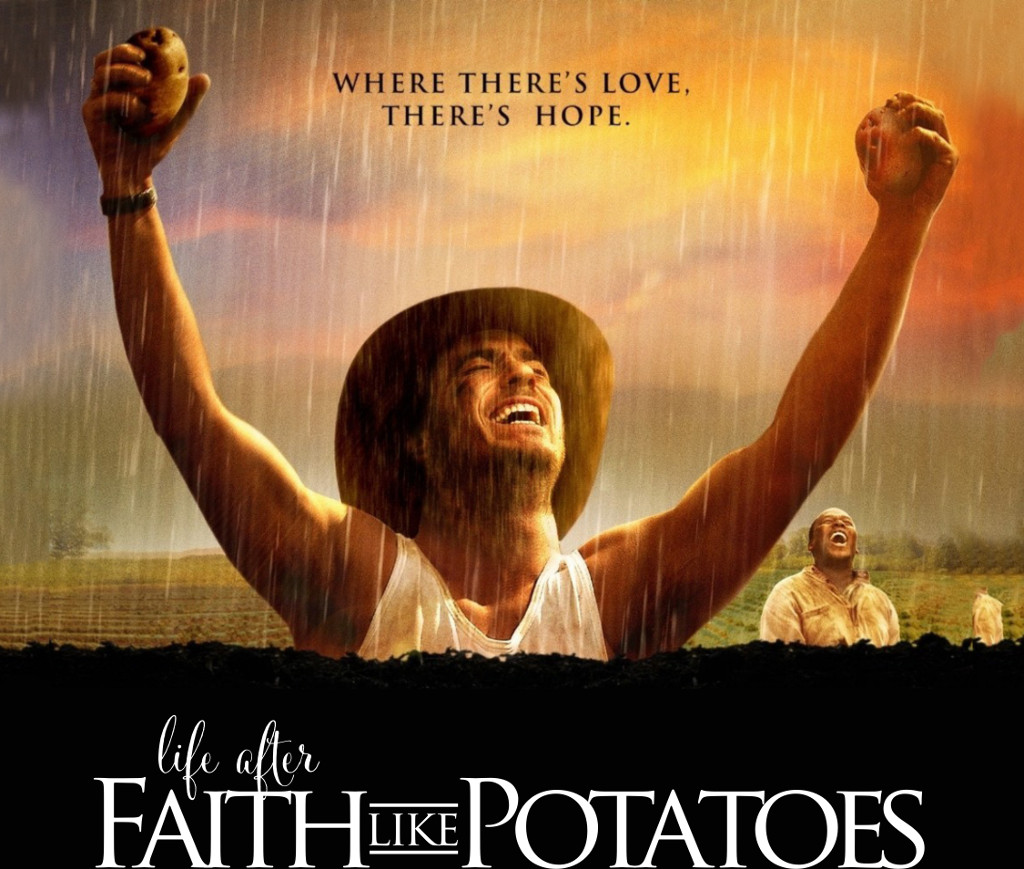 Join us for a morning of uplifting music
and an inspiring message. Entry is free*
Sunday 2 November 9am & 10.30am
Browns Bay Presbyterian Church 45 Anzac Road Browns Bay
visit
tearfund.org.nz/iamnotforgotten
* A love offering will be taken at the event

Regular Notices
Pastoral Care: Please contact the church office with any pastoral concerns.
mainly music Meet in the Family Centre at 10.00am.
ICONZ The ICONZ Adventure Unit for boys aged 8-12 in recess. Enquiries contact Robin Palmer phone 478 2441
Prayer Needs:­
bbpprayer-subscribe@yahoogroups.com
Our Mission: building loving communities that help people find and follow Jesus
Test for copyright information