Update November 2015 Click here for the planned events. Browns Bay Presbyterian Church is having its Golden Jubilee In July 2015 a celebration services and events are planned for this Golden Jubilee. Watch this space!
This week @ BBP
Monday 1 February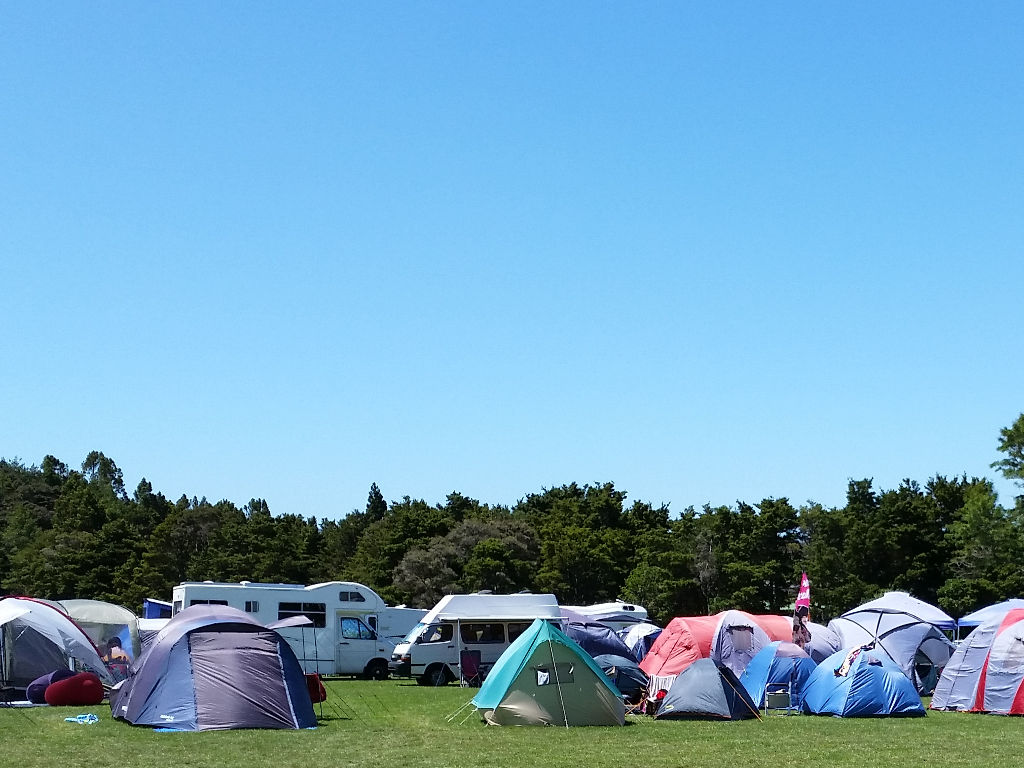 Office closed.
Auckland Anniversary Day-no Friendship Lunch
Tuesday 2 February
10.30am Pastoral Concerns Committee Meeting-Meeting Room 1.
7.30pm Home group at Dave & Jeanna Sheppard's home resumes on February 9th.
7.30pm Tuesday group at BBP resumes in February. Contact Sean Cloete Ph. 027-555-1207.
Wednesday 3 February
8.30am Prayer in meeting room 1.
7.30pm Val and Miles English's home group resumes in February at a venue to be confirmed. Contact Doug or Ruth Astley in the meantime if you would like to join in.
Thursday 4 February
10.00am Jessie William's home group at 9 Orne Street, Torbay. Ph. 473-9547. Resumes after Waitangi Day weekend in February.
6.00pm Thursday prayer in meeting room 1.
Friday 5 February
10.00am Mainly Music in Family center
4.00pm - 5.00pm Bible meditation in meeting room 1. All welcome.
6.00 - 8.00pm
Messy Church
in the Family Centre
Sunday 7 February
10.00am Morning Wor ship and tea/coffee & fellowship afterwards in the Family Centre.
Readings
31th January
Jeremiah 1:4-10 page 1169
Luke 4:21-30 page 1596

7th February
2 Corinthians 3:12-4:2 page 1797
Luke 9:28-36 page 1609

9th February
Matthew 6:1-6; 16-21 page 1503


Coming Up
Tuesday 9 February 10.15am Tuesday Hymn Service

Tuesday 9 February 5.00pm Pancake Day Tea in the foyer.Contact Iona Alcock ph: 473-5607.

Saturday 27 February 7.30am Mens Breakfast
Sunday Morning 2016 Services
Sunday Morning Services in 2016 continue at 10am.

Evening Services resume in February.
Regular Notices
Pastoral Care: Please contact the church office with any pastoral concerns.
mainly music Meet in the Family Centre at 10.00am.
ICONZ The ICONZ Adventure Unit for boys aged 8-12 in recess. Enquiries contact Robin Palmer phone 478 2441
Prayer Needs:­
bbpprayer-subscribe@yahoogroups.com
Our Mission: building loving communities that help people find and follow Jesus